Category:
Personal Injury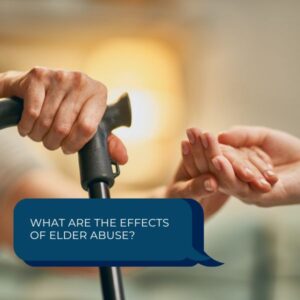 Sometimes, love isn't enough to give our family members the care they need in their golden years. Nursing homes and long-term care facilities can often give older adults the specialized medical and emotional care their families cannot provide. Unfortunately, not all facilities take their responsibility to provide quality care seriously….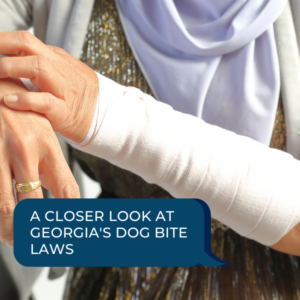 When dogs attack, they often leave their victims with painful injuries, debilitating emotional trauma, and upsetting scars. If a dog bit you in Georgia, you might have grounds to seek compensation for your medical treatment and related losses. The personal injury attorneys of Geiger Legal Group, LLC want you to…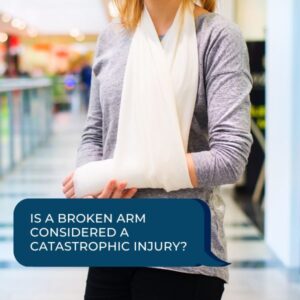 If you have suffered a broken arm in an accident, you could be left with pain, inconvenience, and lengthy rehabilitation. But is a broken arm a catastrophic injury? And precisely what are catastrophic injuries? The attorneys at Geiger Legal Group, LLC represent those injured in many accidents and have seen…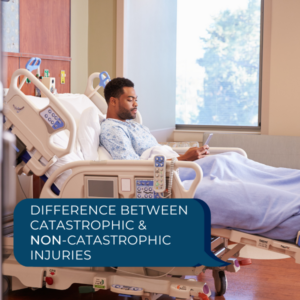 Some accidents result in minor injuries, such as scrapes and bruises. Others can lead to severe injuries that permanently alter a victim's life, preventing them from working or living independently. These injuries are considered catastrophic and often require life-long medical treatment. But what is the difference between catastrophic and non-catastrophic…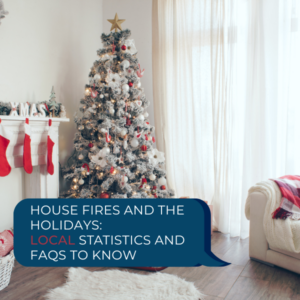 With the holidays right around the corner, now is an excellent time to learn some important safety tips to ensure you and your guests can enjoy the season ahead. Knowing how to prevent fires during the holidays can give you peace of mind when hosting celebrations in your Georgia home…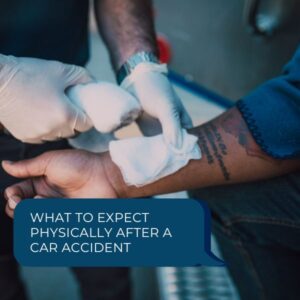 Even at low speeds, a car accident could result in serious and lasting injuries. Your symptoms will depend on the injuries you suffered and their severity. Having some idea of what you are in for after a crash can help your recovery by giving you a chance to make plans….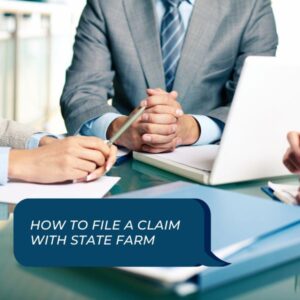 If you pay for a State Farm auto insurance policy, you must notify your agent if you are in a collision. But before you file a claim with State Farm, be sure you know what to expect from the process. The Canton car accident lawyers at Geiger Legal Group, LLC…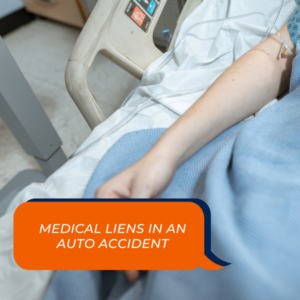 When you recover compensation in a legal claim after an auto accident, you may discover that a portion of your financial recovery must be used to pay one or more parties who have placed a medical lien on your car accident case. A car accident lawyer can help you understand…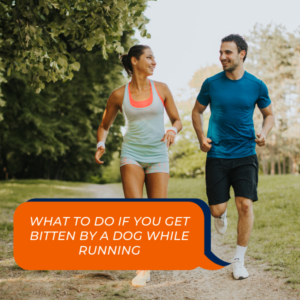 If you jog or run in public, you've probably come across your fair share of neighborhood dogs. Regardless of how you may feel about dogs, it's important to know that any dog is capable of attacking if it feels threatened, excited, or scared. Below are some helpful tips to keep…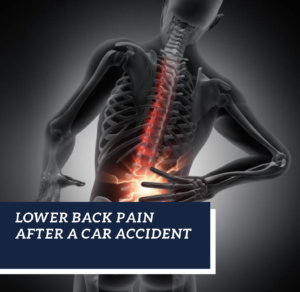 Lower back pain is one of the most common injuries that result from car accidents. While lower back pain may fade after a few days or weeks, it can last much longer in some cases, causing intense agony for months or more. If you are suffering from lower back pain…