Category:
Truck Accidents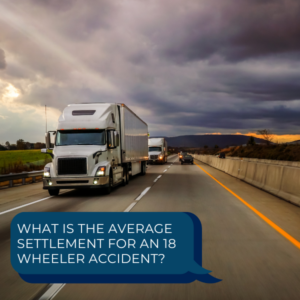 There truly is no average settlement in a commercial truck crash because each case is different. Every year, thousands of accidents involving 18-wheelers occur on roads and highways across the country, according to the Federal Motor Carrier Safety Administration Analysis Division.  Recovering from these devastating incidents can be a long…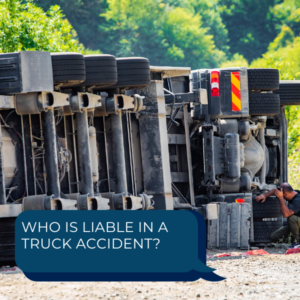 If you suffered injuries in a truck accident at little to no fault of your own, you have a legal right to pursue compensation from the parties responsible for the crash. However, truck accident cases often involve multiple defendants and high monetary stakes. In turn, this can lead to very…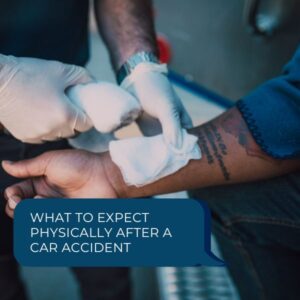 Even at low speeds, a car accident could result in serious and lasting injuries. Your symptoms will depend on the injuries you suffered and their severity. Having some idea of what you are in for after a crash can help your recovery by giving you a chance to make plans….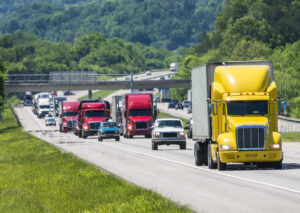 According to the American Trucking Association (ATA), the U.S. trucking industry has been grappling with a severe shortage of qualified truck drivers for decades. Recent reports indicate the shortage reached a historic high in 2021, with at least 80,000 fewer drivers than the industry needs. All sectors of the trucking industry are…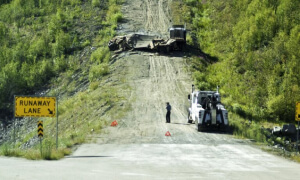 Large commercial trucks often tow heavy trailers that are loaded down with cargo. Common types of freight include agricultural debris and equipment, consumer goods, hazardous materials, and more. Unless shipments are appropriately loaded, they could spill over and cause a catastrophic truck accident.  Truck drivers, trucking companies, and freight companies…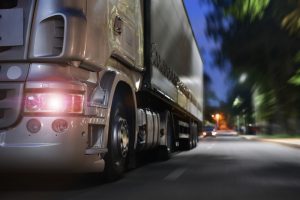 The number of fatal truck accidents on the nation's roads are at record highs, according to the Federal Motor Carrier Safety Administration (FMCSA). There was a 7.2 percent increase in deadly wrecks in a recent three-year period. During that same time, 827 people in Georgia were killed in large truck…