Category:
Accidents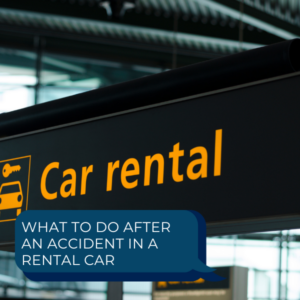 Getting into a car accident is always stressful, and things get even more complicated when you were not driving your own car. If you were involved in a wreck while driving a rental car, you might be understandably concerned about covering your medical expenses, lost income, and damage to the…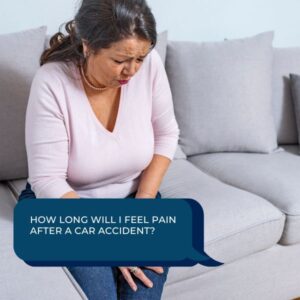 If you were injured in a car accident, your relatively minor injuries may heal in a matter of days or weeks. However, more serious and extensive injuries can take months to heal, and some may never fully go away. After being injured in an auto accident, it is also common…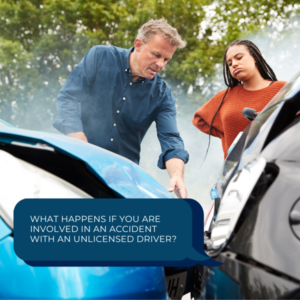 Every state, including Georgia, requires that motorists carry a valid driver's license to legally operate a vehicle within their territories. Different types of vehicles — cars, motorcycles, commercial trucks, etc. — often require a specialized license. Even so, many people choose to violate the law and drive without an appropriate…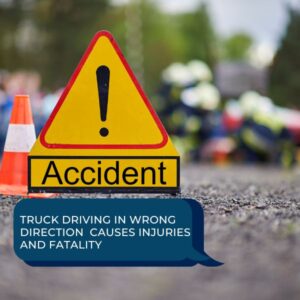 The intersection of I-575 and Riverstone Parkway is one of the more dangerous ones in Canton, with 110 crashes in just one recent year. Unfortunately, Canton residents have suffered another tragedy on this road – leaving one dead and two seriously injured. Canton Police Department officers responded to a fatal…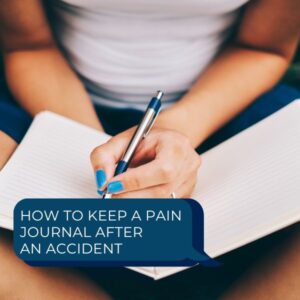 While pain may not be visible on the outside, it can be the worst thing someone experiences after an accident. It affects your comfort in daily life, ability to earn a living, and enjoyment of hobbies. You deserve to be compensated for these losses. But how do you prove such…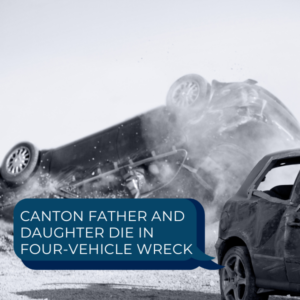 A man and his daughter were killed last Thanksgiving when a Ford F-150 heading eastbound on Knox Bridge Highway crossed the center line near Scott Hudgens Drive in Canton and struck a Nissan SUV head-on. The victims were identified as Canton residents. The wife and the other daughter suffered non-life-threatening injuries in…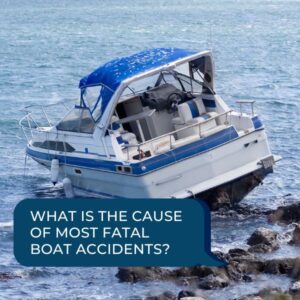 With the spring season approaching, many people are eager to get back out on the water with their boats and watercraft. However, the return of boating season also means the return of preventable, fatal accidents. If you plan on boating this upcoming season, it's important to know the causes of…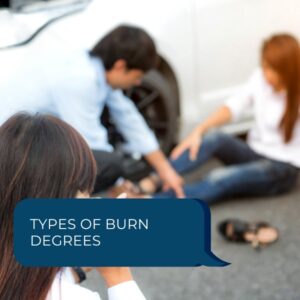 Many accidents result in burns, which doctors classify into degrees depending on their severity. The lawyers at Geiger Legal Group, LLC have helped many burn victims pursue compensation for burns that were someone else's fault. We understand the devastating impact of these injuries, even with minor burns. To discuss how…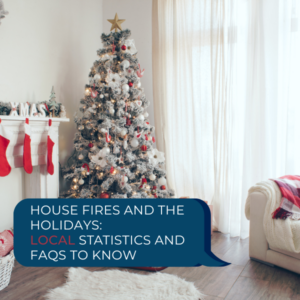 With the holidays right around the corner, now is an excellent time to learn some important safety tips to ensure you and your guests can enjoy the season ahead. Knowing how to prevent fires during the holidays can give you peace of mind when hosting celebrations in your Georgia home…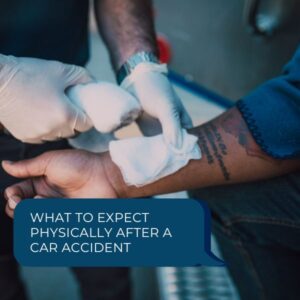 Even at low speeds, a car accident could result in serious and lasting injuries. Your symptoms will depend on the injuries you suffered and their severity. Having some idea of what you are in for after a crash can help your recovery by giving you a chance to make plans….