Category:
Accidents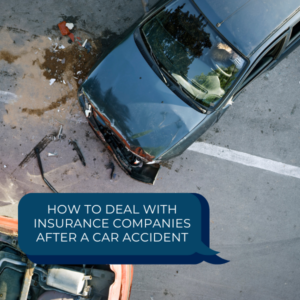 If you've been in a car accident, you may need to deal with insurance companies to obtain compensation for your car repairs, medical expenses, or lost income. Knowing what to do (and what not to do) can improve your chances of recovering the money you need and reduce your risk…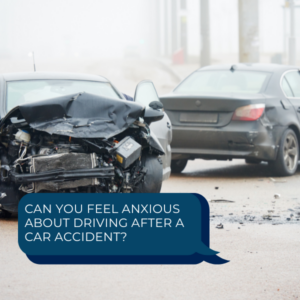 If driving makes you anxious after you've been in a crash, you are not alone. Car accidents can cause harm beyond physical injuries. Feeling anxious about driving is one of the most common lingering effects of a crash. Many accident victims experience driving anxiety. Resources are available to help them…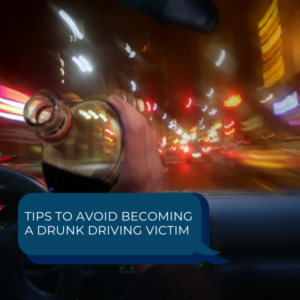 Did you know that an average of 37 people die each day in drunk driving accidents across the U.S.? That's just one scary drunk driving victim statistic from the National Highway Transportation Safety Administration (NHTSA). The NHTSA also found that more than 13,000 people die yearly in alcohol-related car crashes, making up about 31 percent of all…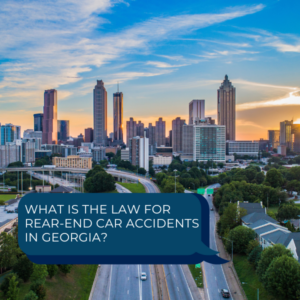 Rear-end accidents are among the most common collisions on Georgia roads. Whether they happen at low speeds or in the flow of fast-moving traffic, these accidents can cause debilitating injuries. However, many people make certain assumptions when considering who might be liable for a rear-end accident in the Peach State….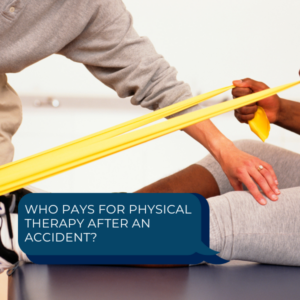 While some car accidents are simply inconvenient, others can cause significant and long-lasting bodily harm. Injuries like soft tissue damage, spinal injuries, and traumatic brain injuries often require protracted recovery times and costly physical therapy. If the accident was another driver's fault, who is responsible for paying for your therapeutic…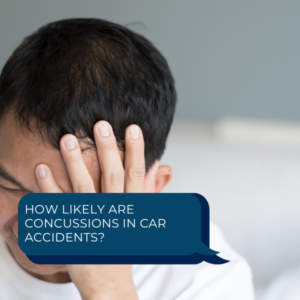 Unfortunately, the likelihood of a concussion following a violent car accident is high. Concussions are a form of traumatic brain injury, and the Centers for Disease Control and Prevention estimates that motor vehicle crashes are one of the common causes of traumatic brain injury in the United States.  Concussions are not minor…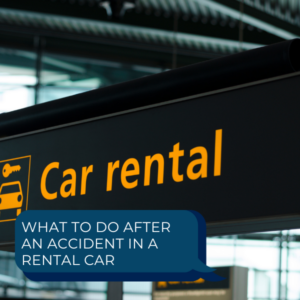 Getting into a car accident is always stressful, and things get even more complicated when you were not driving your own car. If you were involved in a wreck while driving a rental car, you might be understandably concerned about covering your medical expenses, lost income, and damage to the…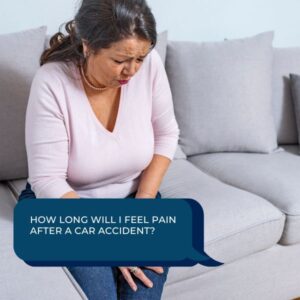 If you were injured in a car accident, your relatively minor injuries may heal in a matter of days or weeks. However, more serious and extensive injuries can take months to heal, and some may never fully go away. After being injured in an auto accident, it is also common…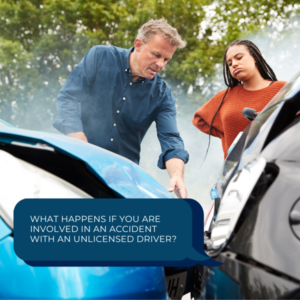 Every state, including Georgia, requires that motorists carry a valid driver's license to legally operate a vehicle within their territories. Different types of vehicles — cars, motorcycles, commercial trucks, etc. — often require a specialized license. Even so, many people choose to violate the law and drive without an appropriate…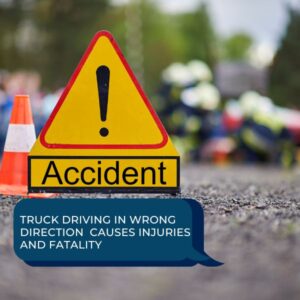 The intersection of I-575 and Riverstone Parkway is one of the more dangerous ones in Canton, with 110 crashes in just one recent year. Unfortunately, Canton residents have suffered another tragedy on this road – leaving one dead and two seriously injured. Canton Police Department officers responded to a fatal…