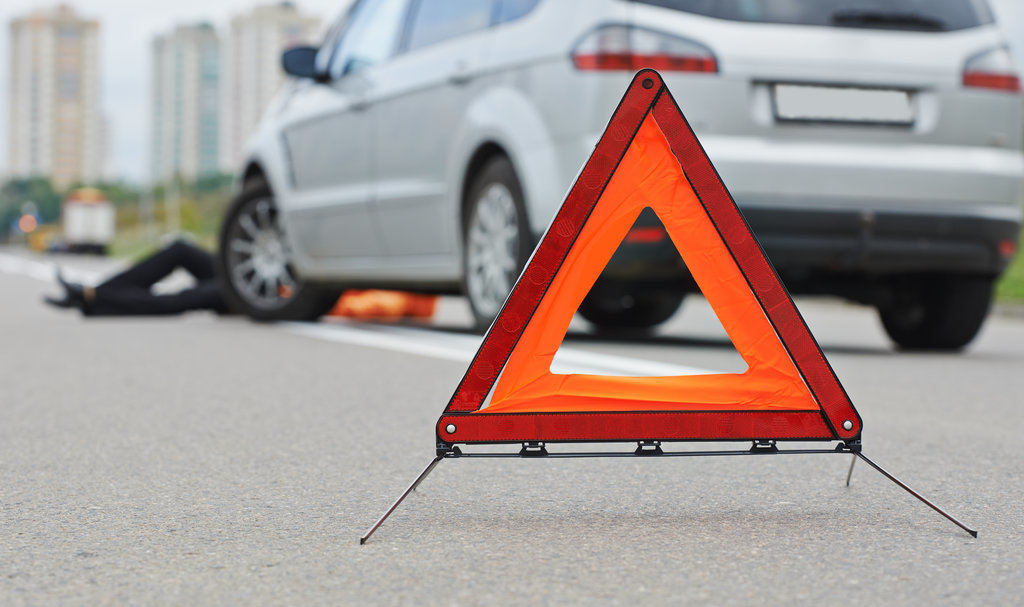 Were you hit by a car while walking in Georgia? If you suffered injuries in a pedestrian accident and someone else is to blame, get free legal advice from Geiger Legal Group, LLC today.
The Governors' Highway Safety Association estimates that five states accounted for nearly half of all pedestrian deaths during the first six months of a recent year. Georgia was one of them. And pedestrian accident victims know just how life-changing these events can be.
Recovering from a collision can be long and painful. Medical bills can cause financial instability. Missing work and paychecks only compound the problem. An experienced pedestrian lawyer can alleviate your burdens and help you hold the reckless driver accountable for their negligence.
Put Geiger Legal Group, LLC to work for you. We're the personal injury lawyers to turn to during your time of need. We offer pedestrian accident victims and their families compassionate service and sound legal counsel. Let us fight to obtain the full and fair compensation you deserve.
Call or contact us today for a free case review with a knowledgeable Canton pedestrian accident attorney.