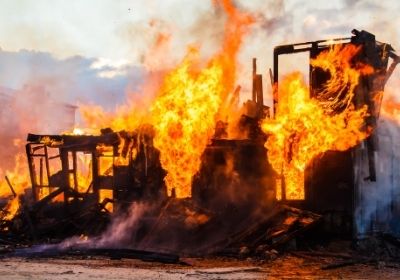 If you have suffered a burn injury due to someone else's negligence, you may be owed compensation for your injuries. Burns can leave lasting damage, including scars, limited mobility, breathing difficulties, and emotional suffering. In just one year, the World Health Organization (WHO) reported over 410,000 burn injuries in the United States, with 40,000 requiring hospitalization.
Burns can occur in a variety of settings. But when someone else's negligence causes your injury, they should be held accountable for the losses you suffer. Geiger Legal Group, LLC is a family-run law firm that focuses on helping individuals move forward after a severe injury. We'll guide you through every step of your case as we pursue total compensation on your behalf.
Contact us online or by phone today for a free consultation with one of our burn injury lawyers. We're ready to listen.