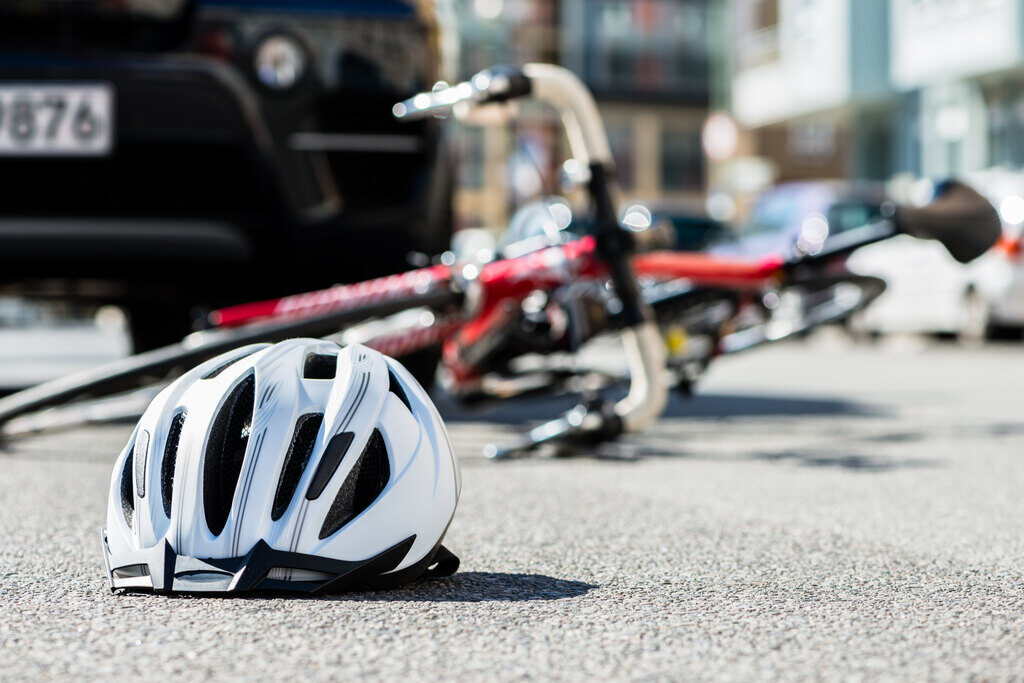 According to the Georgia Department of Transportation, there were 5,834 bicycle accidents throughout the state during a recent 10-year span. More than three-quarters of these crashes resulted in injuries. 1.4 percent resulted in fatalities.
If you were injured in a Woodstock bicycle accident caused by a negligent motorist, you have the right to file a claim for financial compensation. At Geiger Legal Group, LLC, we can help you protect your rights and seek the money you need to recover. Contact us today to learn more in a free initial consultation.
Georgia Bicycle Laws
Under Georgia law, bicycles are legally considered vehicles. As such, bicyclists have many of the same rights and responsibilities as car and truck drivers. However, the following rules and restrictions apply specifically to Georgia cyclists:
Bicycle riders and passengers under the age of 16 are required to wear well-fitting, protective helmets on public roads, bike paths, and sidewalks.
Cyclists who are 13 years old or older are prohibited from riding along sidewalks or sidewalk areas.
Cyclists must ride as close to the right-hand side of the road as possible unless they are executing left-hand turns, moving to avoid road hazards, or riding in a lane that is too narrow to share safely with a motor vehicle.
Cyclists are prohibited from riding more than two abreast on public roadways.
Cyclists operating in bicycle lanes must ride in the same direction as road traffic.
When riding at night, cyclists must use white headlights and red rear reflectors or lights that are visible from 300 feet away.
Motor vehicle operators approaching cyclists on the road must proceed with caution by either allowing at least three feet of space between the vehicle and any bicycles at all times or reducing their speed when passing said bicycles.
Types of Bicycle Accidents
Most bicycle accidents are preventable tragedies caused by driver negligence. The most common types of bicycle accidents in Woodstock include:
"Left cross" and "right cross" accidents – In a left or right cross accident, a driver preparing to make a left- or right-hand turn fails to notice a cyclist within the intersection and crashes into the side of the bicycle while executing their turn.
"Right hook" accidents – These accidents occur when a driver tries and fails to make a right-hand turn in front of a cyclist traveling in the same direction. When drivers do not create enough distance to overtake and turn safely in front of bicycles, they can strike cyclists from the side or head-on.
Rear-end collisions – Rear-end bicycle accidents often occur when motorists follow dangerously close behind cyclists. Cyclists can easily become pinned, crushed, or tossed from their bicycles in rear-end collisions.
Backing up accidents – Backing up accidents occur when drivers fail to look behind themselves before they reverse out of parking spots, garages, or driveways. Motorists who neglect their rear blind spots can back up directly into passing cyclists and cause serious harm, even at relatively low speeds.
Dooring accidents – Dooring accidents occur when car or truck occupants open their vehicle doors without checking their surroundings for oncoming cyclists. Cyclists who collide with open doors can sustain serious injuries upon impact.