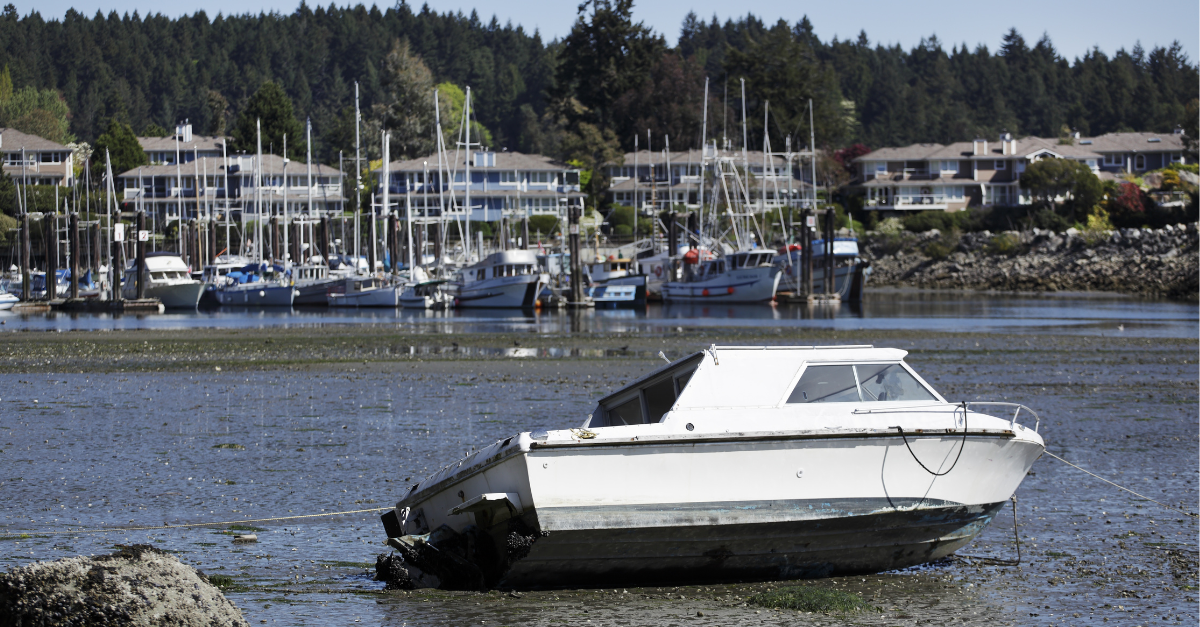 North Georgians love to boat. Between Lake Allatoona, Lake Lanier, Lake Arrowhead, Carters Lake, and the Hickory Log Creek Reservoir, there is no shortage of ways to get out on the water near Canton and throughout North Georgia. While boating is an enjoyable pastime, operating a boat safely requires significant experience, proper maintenance, and focused attention. Without these, boating accidents happen, and people get seriously hurt.
If you were injured in a boating accident that was someone else's fault, you may be owed compensation for your losses. But determining who is liable for a boat accident can be challenging — and at-fault parties aren't always willing to pay for the harm they caused. That's where the boating accident lawyers with Geiger Legal Group, LLC can help. Our attorneys have dedicated their careers to advocating for accident victims throughout Canton and surrounding communities. We can investigate the circumstances of the boat accident, use the evidence we find to build a compelling case, and pursue maximum compensation for you.
We understand how important it is to obtain financial relief after a boating accident. Contact Geiger Legal Group, LLC today for a free consultation with one of our boat accident attorneys.