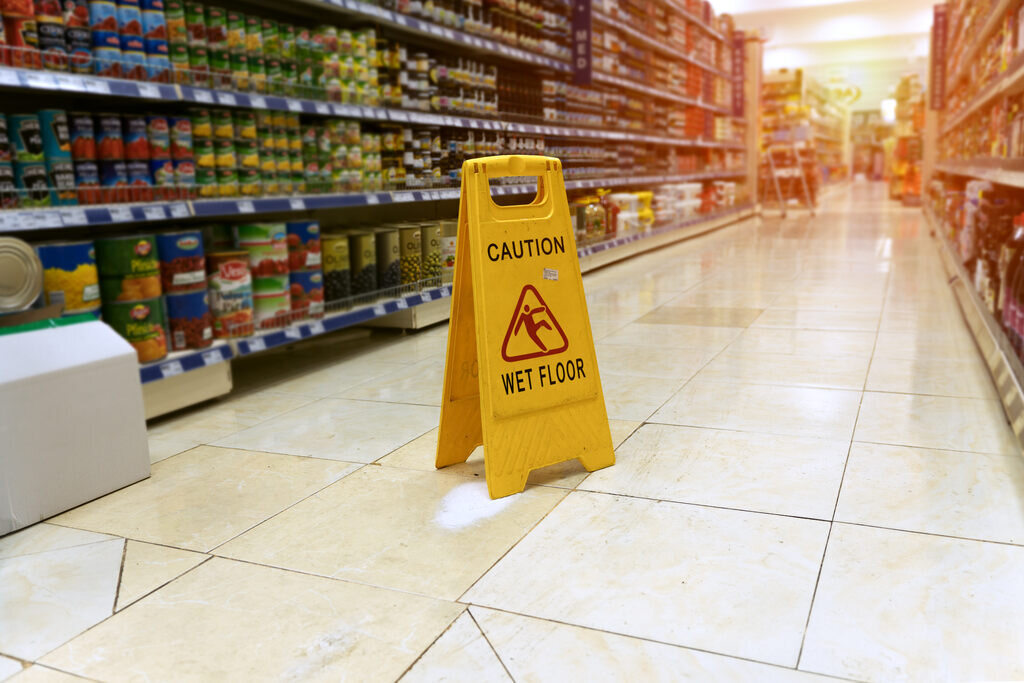 If you were injured while on somebody else's property, you may have a premises liability claim. A premises liability claim is a type of personal injury case in which a person is injured by a hazardous condition on another person's property. Through a premises liability claim, you might be able to recover compensation from the at-fault party for expenses related to your injuries.
Premises liability claims can be challenging to handle on your own, especially if you are focused on recovering from your injuries. That's where Geiger Legal Group, LLC can help.
Our family-owned and operated law firm, based in Canton, GA, focuses on helping clients recover financially after sustaining injuries due to someone else's negligence. Our 5-star rated legal team stands ready to investigate the accident that caused your injuries, gather evidence to support your case, and aggressively pursue the compensation you are entitled to.
Reach out to our Georgia premises liability lawyer for a free initial case evaluation to learn more about how our lawyers can help you pursue a premises liability claim.
Premises Liability Laws in Georgia
Under Georgia law, property owners are required to keep their premises reasonably safe for visitors to the property. While property owners have a duty of care to keep people from harm on their property, the extent of this duty depends on the status of a visitor. There are three main types of visitors to a property:
Invitee – An invitee is a visitor who enters the property for the benefit of the owner or with the owner's express or implied invitation. For example, retail customers and bar/restaurant patrons are generally invitees. Property owners are responsible for injuries caused by their failure to exercise ordinary care in keeping their property safe.
Licensee – A licensee is a visitor who lawfully enters a property but not for the owner's benefit. A door-to-door salesperson is an example of a licensee. Property owners still have a duty of care to keep their property safe for licensees, but the standard is less than for invitees. Property owners are simply required to avoid willfully or wantonly causing injury to the licensee.
Trespasser – A trespasser is someone who enters a property without the owner's permission. Owners are generally only expected to refrain from unlawfully injuring a trespasser, such as by placing traps. However, the law may impose more significant duties toward younger children who trespass on a property due to an "attractive nuisance," such as a swimming pool or construction site that children would be tempted to play in.