Do You Suspect Dehydration of a Loved One in a Nursing Home?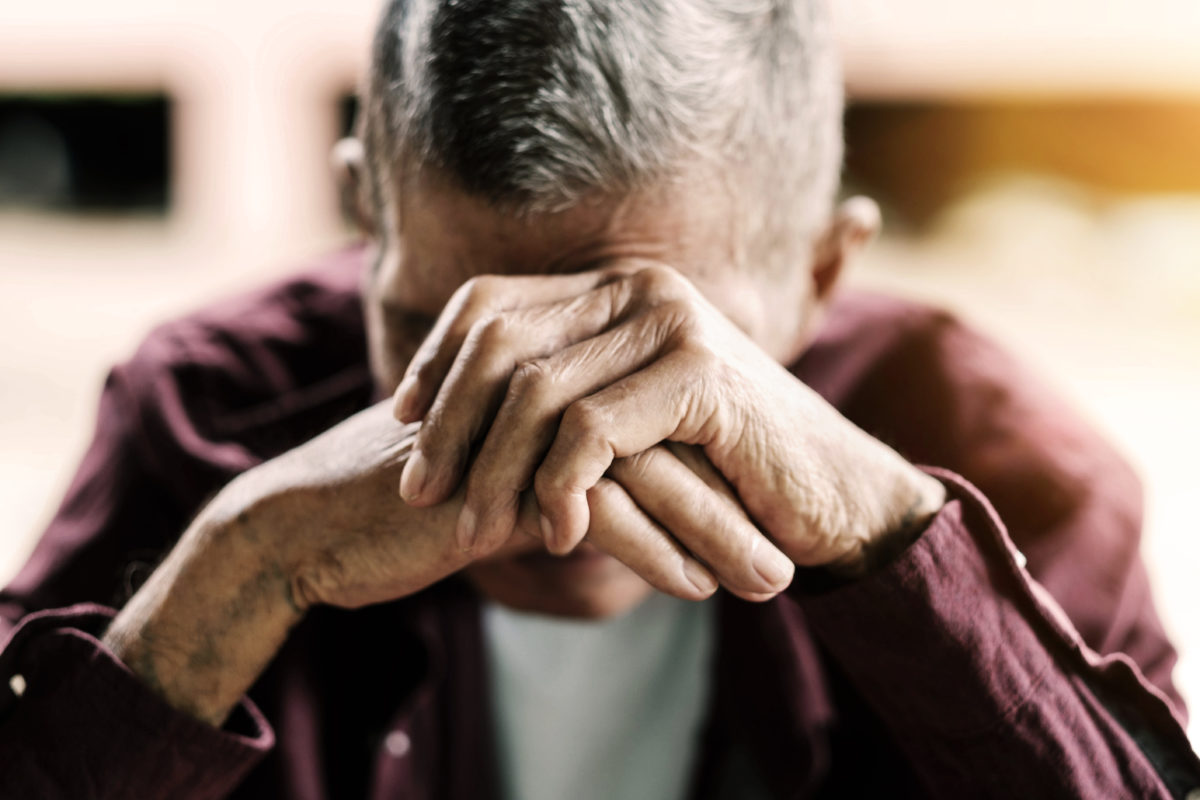 Nursing homes and other long-term care facilities are responsible for taking care of their residents. Federal law requires that these facilities uphold a certain standard of care. This standard of care includes the overall health and nutrition of each resident. Ultimately, when that duty is not upheld by the facility and caregivers, you have a nursing home abuse situation.
Providing residents with sufficient fluids is important for their overall health. How much fluid or the type of fluid may vary from patient to patient based on factors such as underlying health issues or certain medications. For instance, some residents, including those with Alzheimer's or dementia, may require encouragement or need to be reminded to drink plenty of fluids throughout the day. If a resident's ability to drink fluids is somehow compromised, then the facility must establish an individualized care plan to help maintain the resident's ability to swallow or follow a healthy plan of hydration.
Unfortunately, not all residents who reside in Canton, GA nursing homes are receiving the standard of care they deserve. Neglect is often a factor of understaffing, improper planning, or unqualified or poorly trained staff.
Symptoms of Dehydration in the Elderly: Red Flags to Look For
If you notice any of the following symptoms, it may be a sign that your loved one is suffering from dehydration:
Dizziness
Dry mouth
Extreme or chronic thirst
Sunken eyes
Nausea
Lack of sweat
Dark urine/lack of urine
Yellow or translucent skin
Fainting
Lethargy
Fever
Pressure sores
Dehydration is a common result of nursing home abuse or neglect. It can also lead to serious complications and ultimately, death. Many elderly or disabled patients are unable to properly express their needs. It's the responsibility of the staff at the nursing home to ensure each resident is receiving adequate fluids, whether the resident can communicate their needs or not.
The Effects of Dehydration
As the human body ages, the body naturally loses more water, so it's important to continually increase our intake of fluids to stay healthy and combat dehydration. Dehydration occurs when you use more fluid than you take in and your body doesn't have enough fluids to carry out its normal functions. Basically, when you fail to stay hydrated, your body stops working. As a result, you may end up with a headache, dry mouth, or be extremely tired and lethargic. The longer a person goes without proper fluid intake, the faster their body declines.
According to the Mayo Clinic, in older adults, the body's fluid reserve becomes smaller, so their ability to conserve water is reduced and their sense of thirst becomes less acute.
"These problems are compounded by chronic illnesses such as diabetes and dementia, and by the use of certain medications. Older adults also may have mobility problems that limit their ability to obtain water for themselves."
If someone's dehydrated, they may:
Lose kidney function
Become hypothermic
Lose heart function/have low blood pressure
Go into hypovolemic shock
Lose organ function
How to Prevent Dehydration in Nursing Home Residents
Nursing home staff and caregivers can successfully combat dehydration with proper procedures such as:
Implementing MDS Assessments. The Minimum Data Set (MDS) is a federally mandated process for clinical assessment of all residents in Medicare- or Medicaid-certified nursing homes
Ensuring every resident has access to water and other fluids
Monitoring fluid intake
Keeping staff properly trained and educated
Encouraging fluid intake
Replenishing residents' electrolytes
Offering residents food such as fruits and vegetables that have a high percentage of water
What You Can Do to Help Your Loved One in a Nursing Home
The most important thing you can do for your loved ones is to visit them and observe them when possible. If COVID-19 restrictions make it difficult to visit them in person, set up a virtual call, or contact them by phone. Ask them questions about how they're doing and listen to their responses. Stay alert about symptoms and if you notice any red flags, bring them to the attention of management.
If you notice signs that your loved one is dehydrated or you suspect they are suffering from abuse or neglect, please don't hesitate to get the legal advice you need.
Call the nursing home abuse lawyers at Geiger Legal Group, LLC today for a free case review. An experienced Canton, GA elder abuse attorney can help you understand your rights, evaluate your case, and offer you sound legal advice. Call us today at (770) 343-5380 or fill out our free case review form here.
If you believe your loved one is in imminent danger, call 911.