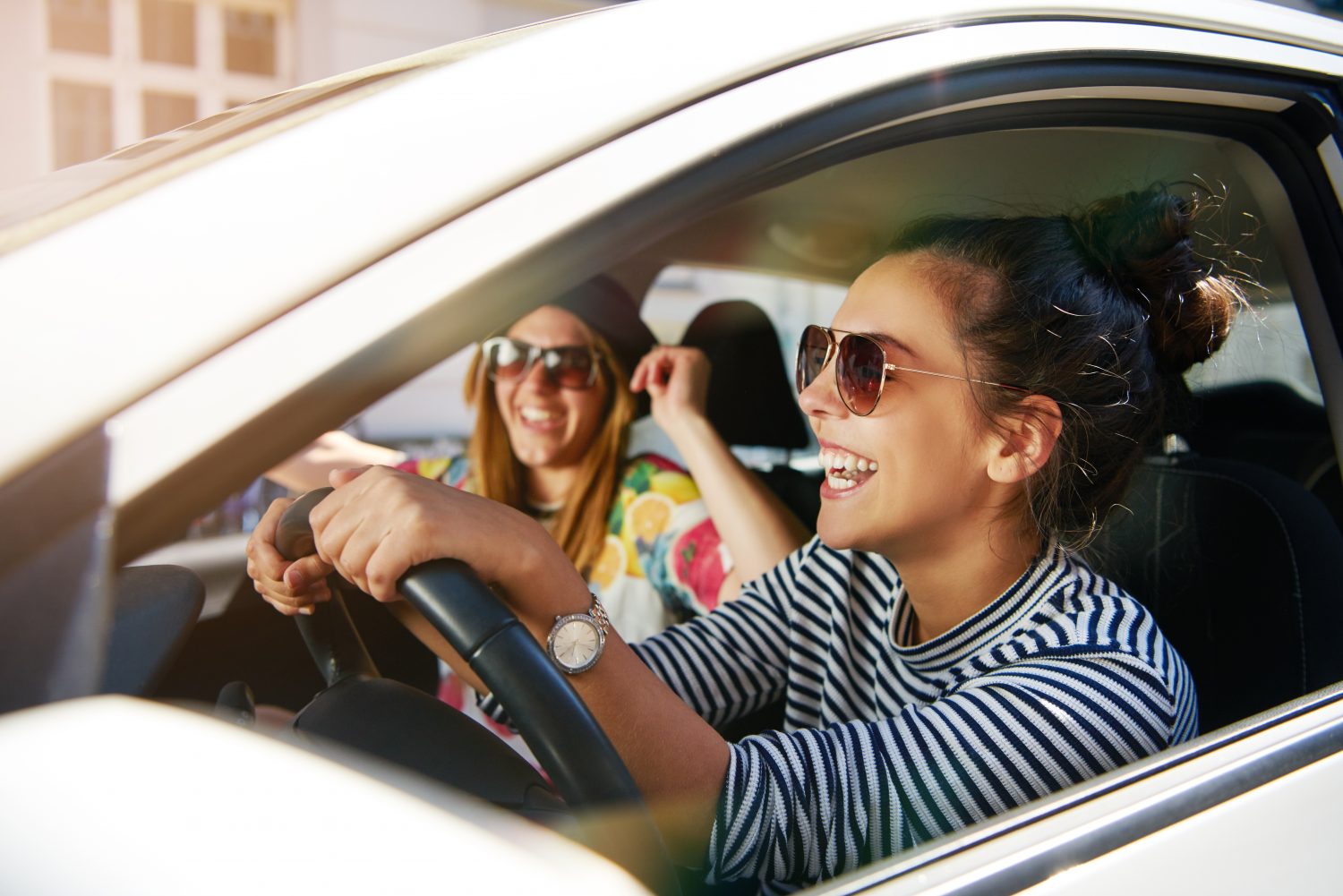 It's the dreaded phone call no parent wants to get, especially late at night. Your teenager calls and has been involved in a car crash. Your heart pounds. So does your head.
The only thing worse than being in an accident is learning your child has been in one. It's an all too common scenario, however. The risk of motor vehicle crashes is higher among teens aged 16-19 than among any other age group. In fact, per mile driven, teen drivers are nearly three times more likely than those aged 20 and older to be in a fatal crash, according to the Centers for Disease Control and Prevention (CDC).
If your teenager has been involved in a car accident that was someone else's fault – or if you have been injured in a crash caused by a negligent teenage driver – contact a car accident lawyer at Geiger Legal Group, LLC, now for a free consultation about your legal rights and options.